Welcome to PureLogikTrading
We are an engineering based group that specializes in data analysis, custom bar type development, custom indicator/strategy development, and custom software development. We provide comprehensive, fast, and cost effective services in the following areas:
Designing, developing, and testing of a new indicator/strategy
Modifying any custom indicator/strategy
Converting indicators/strategies from another trading platform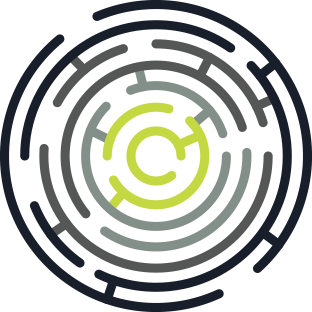 We provide a unique suite of products, including custom bar types with accompanying indicators, partially automated strategy control, and high frequency market data efficiency analysis. Our proprietary products include documentation with clear descriptions and figures, describing installation, functionality, and use.
All indicators listed or sold as "Logik" products are closed source. Custom projects are delivered unlocked, unless the project was an enhanced a proprietary method (such as a Logik product).


The founder of PureLogikTrading goes by the alias mrLogik on various software development and trading forums. As mrLogik he has aided many traders and developers with their design and coding obstacles, as well as contributed in open discussions with the international community. Feel free to read an open thread on the NinjaTrader forum on their consultants